The world and humanity are facing a number of enormous societal challenges. There is a great need for sustainability and circularity, affordable housing, more inclusive cities, sustainable agriculture, a fairer economy, more nature, and healthier environments. Society is calling ever louder for change and impact driven action. It is no longer about making a lot of money, it is about sustainable growth.
Values in spatial development
In spatial development, all these major tasks come together. It is the profession par excellence that can (and must) have a major positive impact. With Big Picture, we want to make that impact. In our projects, we always look at the bigger picture, without losing sight of local values. We develop projects and areas with economic, ecological and social values.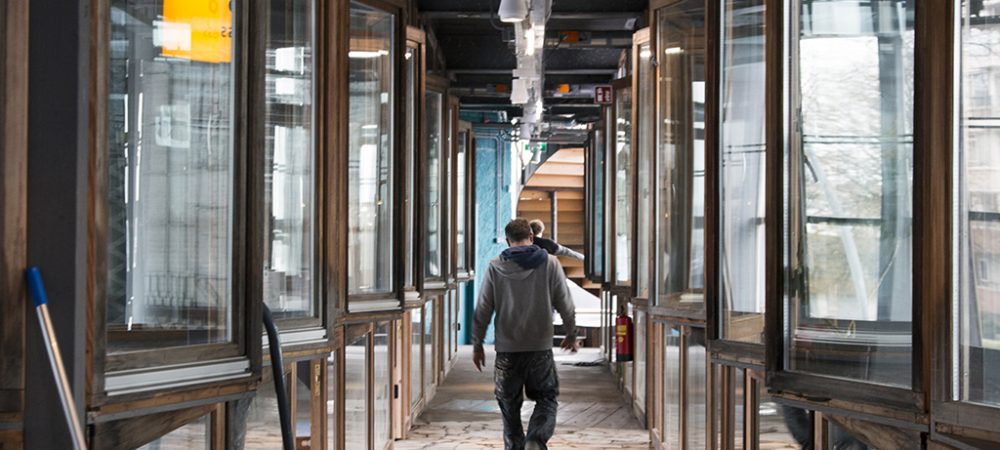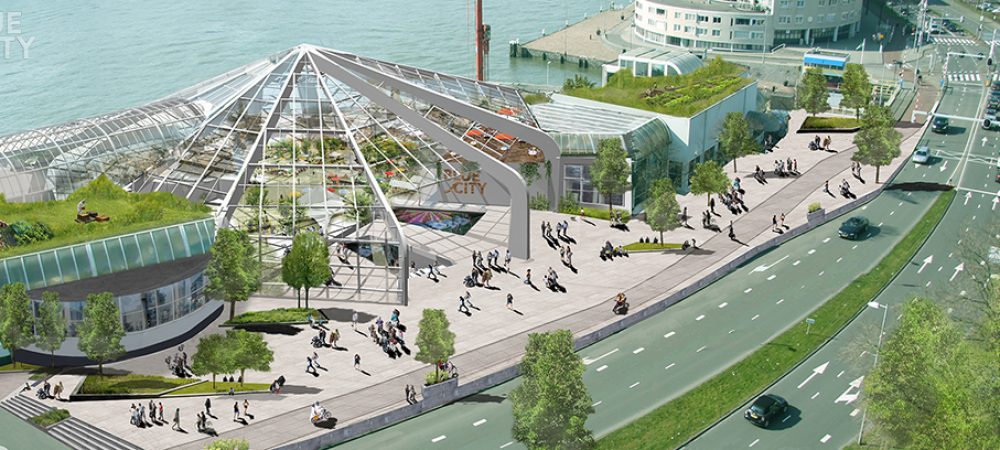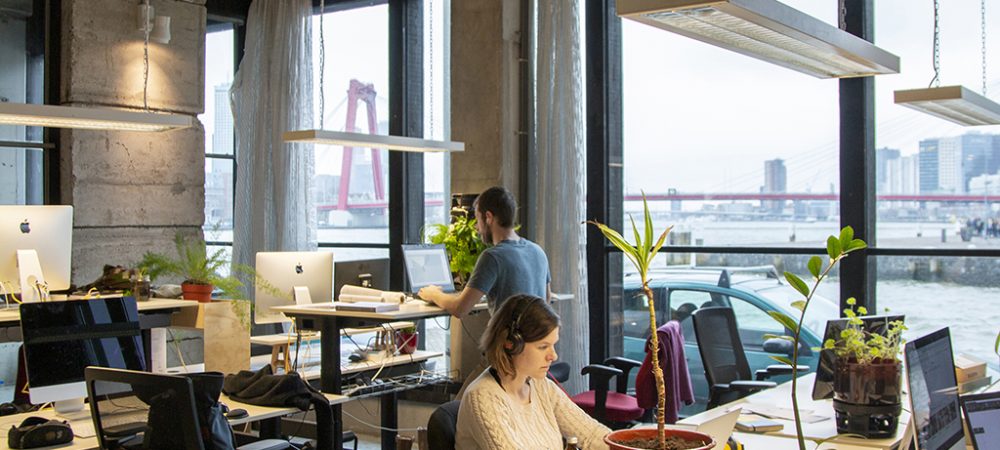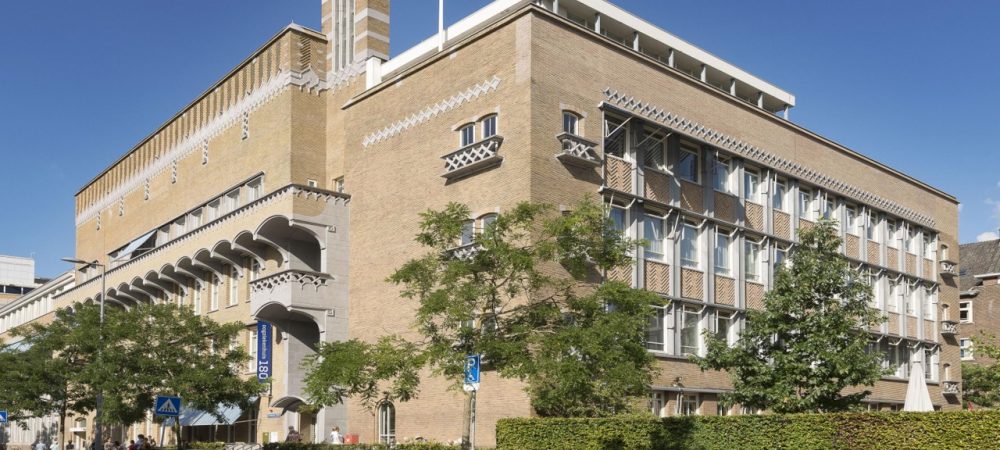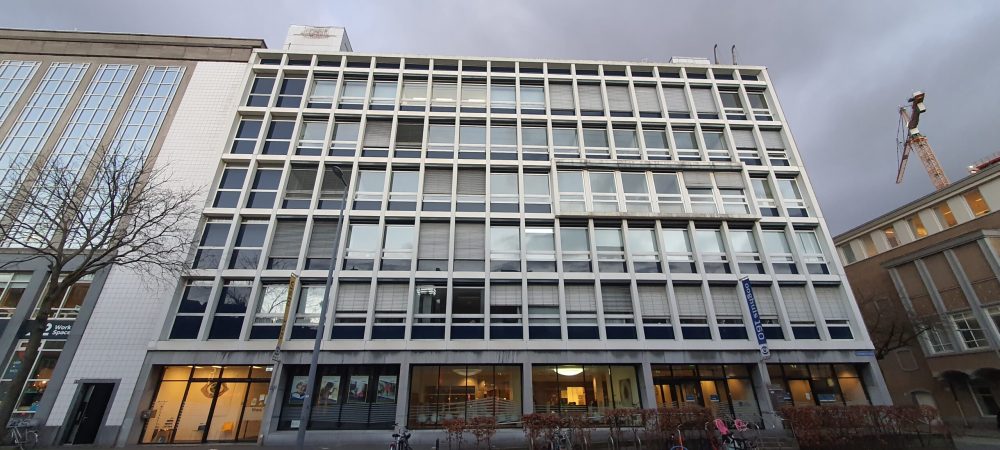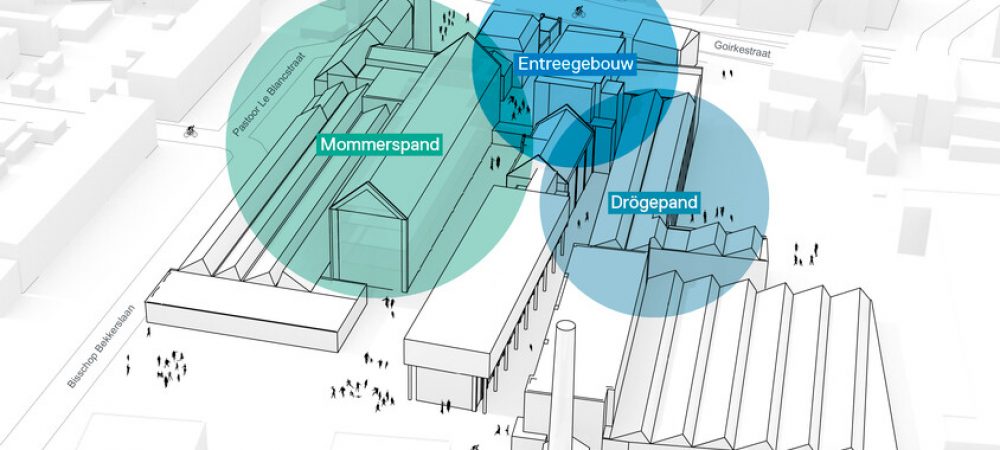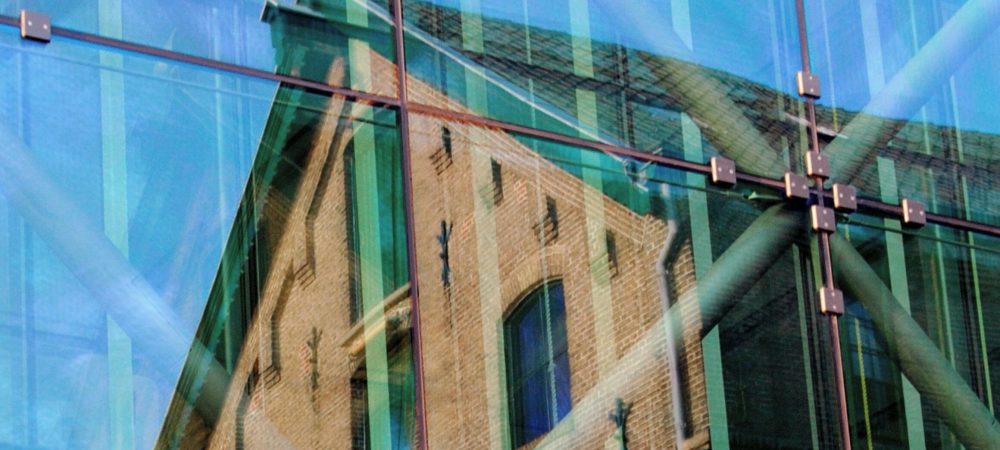 With Big Picture, we fulfill the role required to create and preserve values in projects across the entire playing field of spatial development: from consulting to (delegated or self) development, from small buildings to large complex area developments, from redevelopment to new construction, in the city and beyond, and everything in between. With an emphasis on sustainability, circularity and fairness.
Carbon emissions from the construction sector
Circularity achieved in the Netherlands
Largest exporter of meat in EU
Years of collective experience
The Big Picture team has years of experience in all kinds of complex projects. We loosen up stalled projects, we come up with solutions that are out of the box, with a broad view of the interests of all those involved. We sometimes do that as a consultant, more often as a delegated developer. We form a close team with the client or initiator. The scale of our projects is diverse; from area developments to building developments and the development of own initiatives. We do this with a sharp eye for interests, finances, process and content.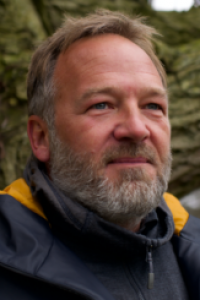 Marijn wants to contribute to a transparent, honest and open practice of spatial development. He is driven by an integral approach to complex projects from the very beginning, to better and faster realize projects. He is able to quickly see through projects from different public and private interests and operate on a strategic and managerial level, from initiative to a realistically executable plan and beyond. He is delegated developer of the Eye Hospital Rotterdam, strategic advisor for the area development station area Heemskerk and helps to further develop our partners ModCity, Turf & Co and Land_Goed.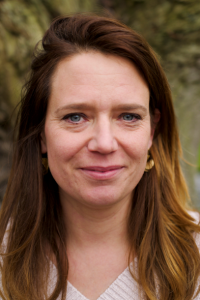 Yvette has a great drive to make the building practice more sustainable; long term commitment and fair distribution of earning potential. She is averse to the 'hit and run' mentality and is committed to working towards a more sustainable and fairer living environment. For example, she is project director of the real estate branch of BlueCity in Rotterdam, she helps Stichting Beeldmakers to shape a sustainable future in Electron in Breda and she represents the interests of the TextielMuseum in making the museum more sustainable and renewing its facilities and in developing a new depot building.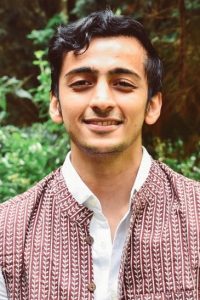 Akshit believes that society's values are reflected in our built environment. Thus, he wants to build an industry that is empathetic, collaborative and resourceful. He works to deliver the highest value for every stakeholder using design thinking in the development process. Coming from India, he believes that the need to look at the bigger picture and act is universal, especially now.